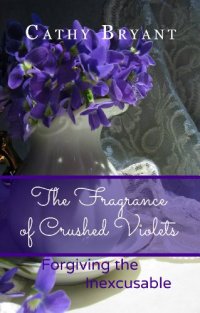 Bargain on 9th - 13th Nov 19



or borrow free on Kindle Unlimited.
No reviews yet.
A Bible study about forgiveness…
What do we do when a loved one, boss, co-worker, friend, or enemy seem determined to bring us down through an attack? How do we handle it when their assault is personal, public, deep, unjust, unfair, and unfounded? Take it one step further. How do we deal with meaningless acts of destruction and death, say in something similar to the Twin Towers incident or a school shooting, especially when the offender shows no remorse? Do we file it in our brains and rack it up to "one more senseless act" and chance to think that God somehow messed up?
In short, how do we move past the hurt and anger to a place of forgiveness?
Join us as we examine relevant scriptures and come away with a scriptural understanding of:

• what forgiveness is and what it isn't

• God's role in the process of forgiveness

• what Jesus accomplished at the cross for each of us

• our mandate to forgive as we've been forgiven

• what gets in the way of forgiving others

• how to truly forgive