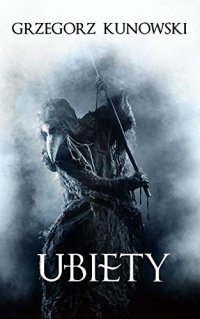 Bargain on 24th - 28th May 20



or borrow free on Kindle Unlimited.
No reviews yet.
TO WHOEVER IS READING THIS I HAVE A QUESTION. Why are you here, reading this, today? Have you no free will? Are you just simply not meant to be here? Perhaps it is all random or perhaps not, for maybe, just maybe you were meant to stumble upon this piece as just maybe I was meant to create it. If you are afraid of this idea, afraid of what may be then put this down and move along, however for those of you who are more daring let me tell you about something else, something truly different that if it is to make you do a single thing, then it will be to think.
The wolves are howling, the crows are cawing, and the day brakes as the earth quakes, the end is nigh with voiceless creatures whispering furiously amongst themselves in layers of ancient trees swollen whole by a mystifying dead fog as Adam Johnson was darting past in a collective of bottomless fear and immeasurable tiredness, for there was no alternative, he had a chance, the tiniest of chances but he took it over the truth, for we grow up in this world fearing imaginary monsters yet we are wrong to do so, for there are things far more devastatingly evil in this world.