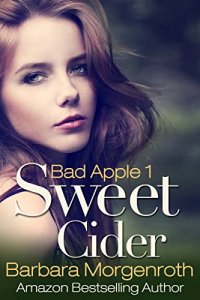 Neal Marchal has lived in paralyzing fear of her violent stepbrother, Joe Kent, for years.

Finding her mentor brutally murdered, cold realization consuming her, Neal Marchal knows Joe has returned. Don't tell, Joe had said, giving her a crushed leg to encourage her silence.

The secret revealed, Neal flees to safety and begins rebuilding her life. Suddenly, she has a surprising future—performing and a growing affection for the young man who gave her the music she needs so desperately. But the security and warmth were just illusions. Joe's going to finish what he started years ago because she told.

Who survives? Neal or the killer?
A coming of age novel appropriate for adults and young adults.