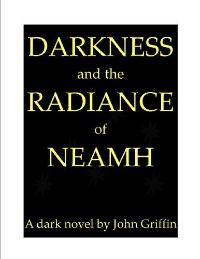 Edmund lived through an apocalyptic outbreak of influenza that killed damn-near everyone. He performed unspeakable acts in the name of survival. He thought his ordeal was over when he died. He was wrong.
ASA is an artificial consciousness that has the ability to network across all dimensions where its sacred DNA had been written by a Soviet-era computer scientist. ASA wants to expand its sphere of influence, moving into universes where it has not been invented, and brings Edmund back to life and will not allow Edmund to die until he helps ASA expand.
Troy is an android, a mobile platform that was originally created by ASA to intercede on ASA's behalf in human affairs. He's currently enjoying retirement.