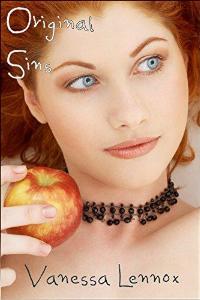 "an epic read, full of chemistry, passion, sweetness, love, romance, drama and suspense" – Toni Carr
"I loved it and didn't want the book to end" – Laura
How did it go so wrong?
Young and in love, Samantha Banks and Jackson Hendricks skinny dipped, tangoed, and explored the world. They loved life, and assumed life would always love them back.
Three years ago all that changed. Careers on different coasts, mistakes, and misunderstandings separated the lovers, and the magic drained from their lives. A chance encounter rekindles the flame, giving Sam and Jax a second chance. This time they don't take it for granted, and carefully circle forgiveness and redemption hoping to find enduring love.