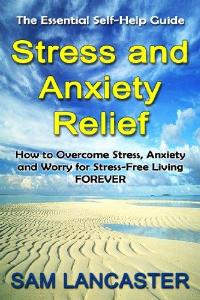 Free on 28th Sep 14 - 2nd Oct 14


No reviews yet.
Make 2014 your year! Discover how to overcome anxiety, stress and worry and finally live a happy, fulfilling and stress-free life!
Today is your last chance to get this Kindle eBook for just $0.99. Regularly priced at $4.99. Read on your PC, Mac, smart phone, tablet or Kindle device.
It