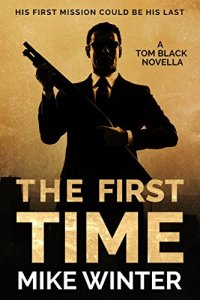 Lies. Deception. Terrorism. This is Tom Black's new occupation.
Tom Black is the Government's newest recruit. He is an agent working for a top secret anti terrorist group. Troubled by his past, Black enters the dark, cold world of espionage vowing to make up for his past misdemeanours by serving his country.
Black's first mission is to locate a consignment of weapons, and those responsible for smuggling them into the country.
He will soon learn that his new occupation is filled with deception, and those who control him will stop at nothing to ensure the job is done.