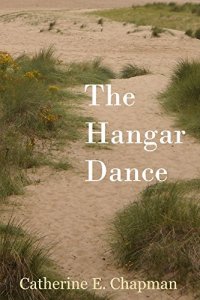 Top - Reviews - Newspaper - Update Details
Sylvie is a girl who longs to be a woman. When her friend Betty invites her to a dance at the local airfield, where a US squadron is based, Sylvie knows she has to go, even if it means lying to her parents. Upon meeting Jack, a young American airman, life becomes even more complicated.
A World War II romance, set in Norfolk, rural England. "Short and sweet story about love, innocence and loss," (Review, May 2013).
"An insight into a young girl's heart as she falls for a soldier. Her mind-set felt true to the era and compassion develops quickly between reader and character," (Goodreads review).