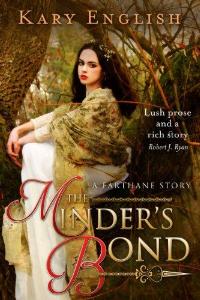 Pages: 28
Her father sent her. An assassin stalks her. One man guards her.
Raimurri didn't want to go to Djefre to study the healer's art. She didn't want to spend weeks traveling by caravan. And she certainly didn't want a young knight with shocking red hair looking after her as though she were a child.
The journey holds far more dangers than Raimurri could have imagined, and the flame-haired knight may be her only chance for survival. Before the journey's end, she'll have to save his life in order to save her own.
Length: 7,200 words, a short story
Genre: fantasy, action & adventure, plus a hint of sweet fantasy romance
Market: written for adults but YA-friendly (no sex, mild fantasy profanity, fantasy violence)