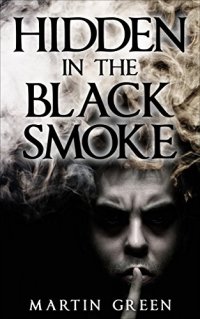 Free on 9th Jun 17



or borrow free on Kindle Unlimited.
Top - Reviews - Update Details
A Short Gripping Story
Alice Morales is faced with another murder. Problem is, the victim doesn't seem to have a past, and they're running out of suspects. Alice and her partner Harold Gunderson have to dig up the past before they can solve this present crime. Can they find what's Hidden in the Black Smoke?
A MUST read for all Thriller or Crime fans