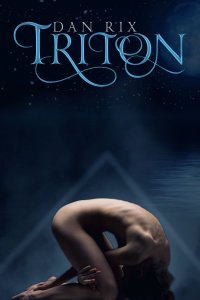 Free on 11th - 15th Feb 15


Top - Reviews - Update Details
This book appears to be unavailable on Amazon.co.uk at the current time. If this is incorrect, please let us know here
In the middle of the Atlantic, four hundred miles west of Bermuda, the eight thousand passengers and crew aboard the cruise ship MS Cypress vanish into thin air. Everyone—men, women, and children—all gone. Taken.
Everyone except five teenagers.
In an instant, their seven day cruise becomes a nightmare: eighteen decks of haunted hallways, pools and bars completely empty, desserts still half-eaten in the abandoned Royal Promenade. A ghost ship the size of a city, sailing blind. At least their annoying parents are gone.
But now strange things are happening. Satellites are dropping out of orbit, falling from the sky. Satellites…and bigger things. They're not as alone as they think. A message appears in an ancient language, burned into the carpet in the deck ten elevator lobby. It's a warning. A monster lurks onboard, hunting them. What they've long suspected appears certain: the vanishing…it was an attack.
Now the most unlikely of friends must confront the shadowy pasts that link them and regain control of a runaway cruise ship, crack a four-thousand-year-old mystery, and wage war on a formless evil…before they too vanish into oblivion.