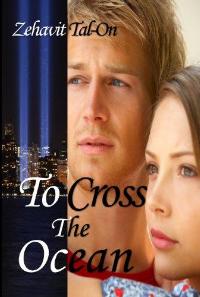 Have you ever felt that you'll never be able to fulfill your love?
Is it that simple?
Nettie, great-granddaughter of a Holocaust survivor, goes to Poland along with the senior class of her high school, as many Israeli pupils do.
She prepares well for this coming-of-age trip, but nothing can prepare her for Eric, a young and mysterious European young man, that saves her from an unfortunate situation in Warsaw.
Meeting leads to meeting, and soon the relationship becomes very complicated as she falls in love with him without knowing who he is and where he's from. When she finally discovers his personal story, it becomes clear that their love is never to be fulfilled.
Or is it?
??? A wonderful love story
A wonderful love story that will catch you from the first page, leaving you wanting to read more about Nettie and Eric, to know what will happen to them next, to know more and more…
Scroll up and grab a copy today.