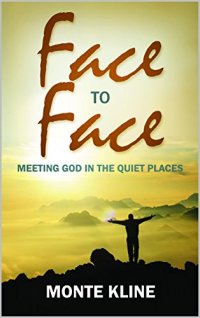 Does God Want to Speak to You?
There's No Substitute for Your Own Personal Encounter with God
Imagine having a meeting with God that would forever transform your Christian life. What if you could create special times alone with God for illumination, direction on decisions, and just the delight of being in his presence like nothing you've ever experienced before? What is you could come "face to face" with God? Following the pattern of Abraham, Elijah, Paul, and other biblical characters, FACE TO FACE shows the way you can create those life-changing encounters.
You Will Discover
A way to meet with God and hear his voice
Keys to escaping the "noise" and busyness of life
A radically different and intimate way to pray
A method to "capture" your spiritual transformation
How to encounter God through a Personal Retreat
Scroll up and grab a copy today.