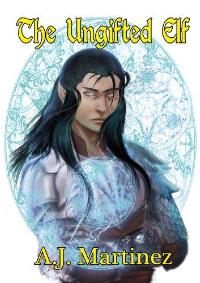 Eckxio, an exiled elf journeys to a mountain in hopes of

gaining an ability that all elves are born with. Since his

childhood, Eckxio was unable to cast magic and relies

on his magic sword and shield to survive. He hopes to

find the legendary fairy king in the mountain and believes the

holy entity will grant him incredible magical powers.

Eckxio desperately fights obstacles that cross his path

as his faith fades away.