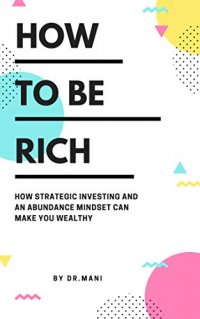 Learn how to be rich by following five simple principles, and gain financial freedom that allows you to pursue your dreams.
This book explains what you must do to grow wealthy, when to do it, and how to do it. It teaches simple things like budgeting and investment planning, getting out of debt and embracing a mindset of abundance.
The six step process to becoming debt-free will be attractive to those saddled with a crushing debt burden. And there are seven guidelines to investing smartly that will swell your portfolio massively.
If you want to be financially free to live your dreams, this ebook is for you.